Welcome to North Harbour Tripe N Onions, a place where culinary enthusiasts and food lovers gather to celebrate the diverse world of tripe dishes. With a rich history spanning over 30 years, we've been uniting individuals who share a common passion for exploring flavors, fostering connections, and embracing the warmth of community.
Our journey began with a simple love for tripe, and it has evolved into a vibrant community of friends, old and new, who relish the joy of discovering new tastes and creating lasting memories. Whether you're a seasoned Tripe Club member or someone intrigued by the world of tripe cuisine, our gatherings offer an opportunity to embark on a culinary adventure like no other.
Join us as we continue to celebrate the flavors, traditions, and camaraderie that make North Harbour Tripe N Onions a unique and cherished culinary destination. Experience the heartwarming connections that come with every bite, and become a part of our ever-growing family. Here at North Harbour Tripe N Onions, every dish tells a story, and every gathering is a journey worth sharing.
---
Our Committee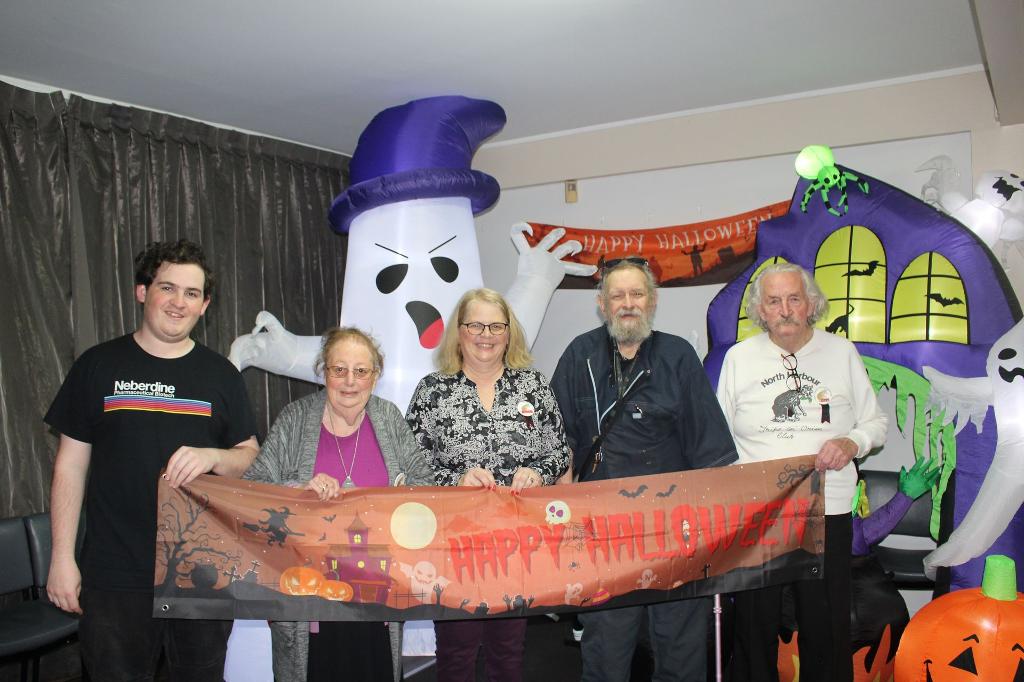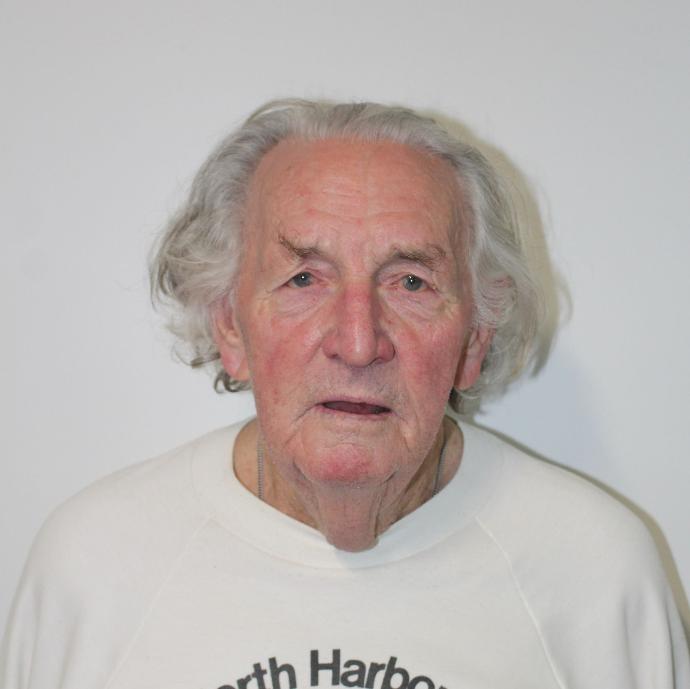 Robin Hunter, President

No Bio Yet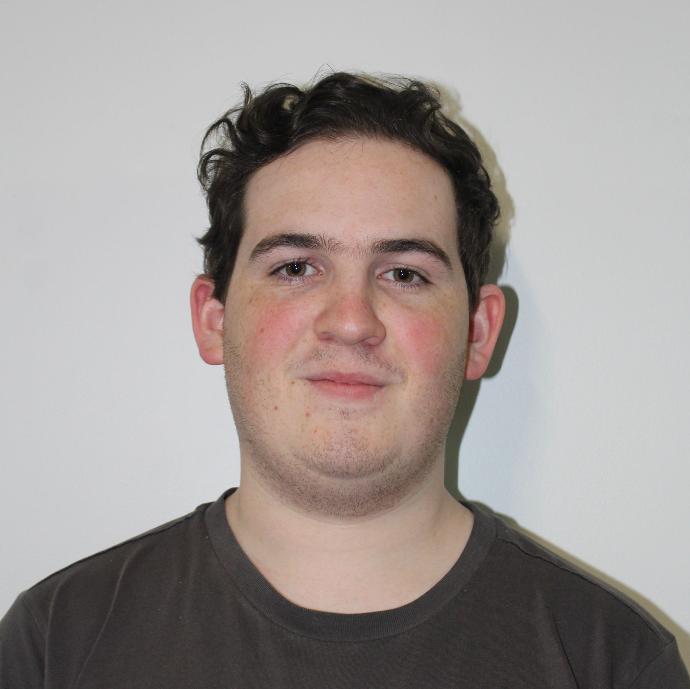 Marc Anderson, Vice President

As the Vice President of the North Harbour Tripe N Onions Club, I bring a fusion of tech and creativity, backed by a background in PHP programming and systems administration. Driven by a commitment to making a positive impact, I'm dedicated to leveraging my unique perspective for innovative solutions within the community.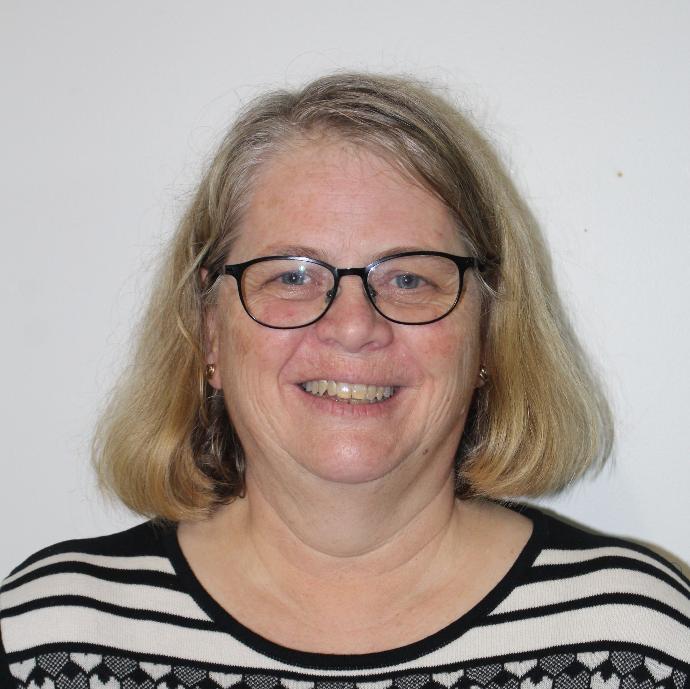 Angela Anderson, Secretary

No Bio Yet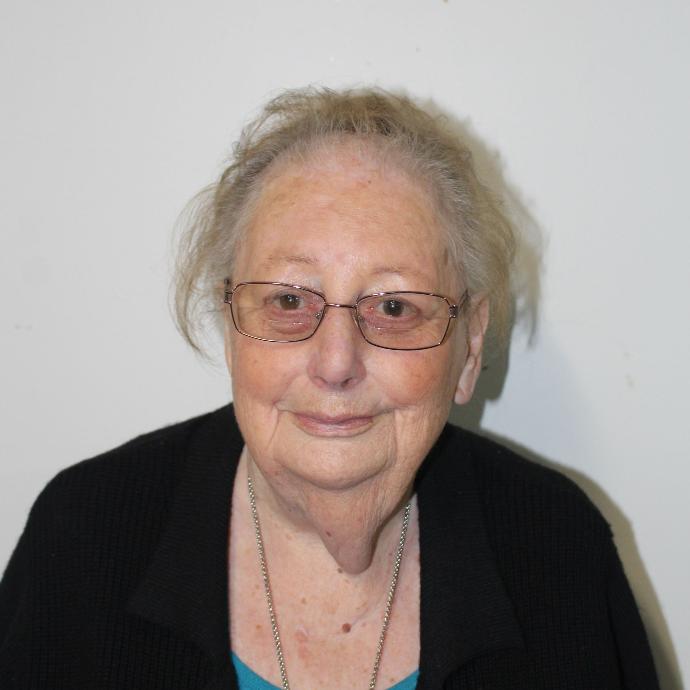 Norma Olliver,
Treasurer (Former Secretary)
OLLIVER, Norma Merle (nee Kennard). 79759, RNZAF, Corporal (W) Died suddenly in her home on 8 November 2023, age 82. Loved wife of the late Bob; dearly loved mother of Michael and his partner Charibelle, Ross, and Katrina; beloved Grandma of Kyla and Anton, and their mother, Rachel.